TRAINING TO IMPROVE SALES, PROFITS AND MORALE? YES! AND IT'S FREE FOR DEALERS
We focus on the topics you care about the most
Increasing profits
Capturing and retaining customers
Digital retailing
Digital wholesaling
Dealership processes
We tailor our training to benefit everyone on your team
General manager
Internet sales
F&I
FixedOps
BDC
We offer a best-in-class experience:
Professional sales trainers
Experts on process and growth
Relevant courses
Convenient schedules
Online and on-demand access
WHAT EMPLOYEES SAY
say training is the most important company policy.
(Clear Company)
say they have not mastered the skills they need for their job.
(Gartner)
say they would stay longer if their company invested in training.
(LinkedIn)
COMING UP NEXT
Strategies for Dealership Leadership to Keep Increasing Your Influence, Impact and Income
Tuesday, March 21, 2:00 PM EST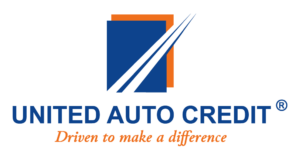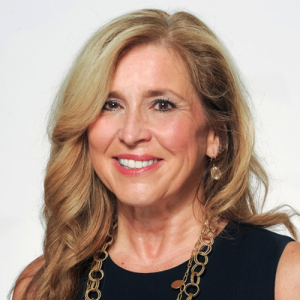 Laurie Foster
President
Foster Strategies Group
In a rapidly changing world, having a pathway to greater performance, continuous growth and surviving industry changes requires more than we learned from those who came before us.  It requires our constant intention, awareness and commitment to excel regardless of challenges or changes.
Join us as we present tactics and insights to refuel and recharge the impact your Leadership has on the company you work for, the teams relying on you, and your own career trajectory.
Attendees Will Learn:
Staying Relevant to Drive Your Influence
Level Up Your Performance in 2023: Creating a Path to Success
Leading Well to Make an Impact in Certain and Uncertain Times
How Staying Current Impacts Your Income
2023 Full Schedule Coming Soon!